In a simple word, "Having a routine." Looks like simple right?
For the majority, it's not. It takes time (not exactly 21 days as one suggests) and a lot of discipline to create a new routine.
If you think your days aren't productive, and you're not making the best out of your mornings, grab a tea, and keep reading!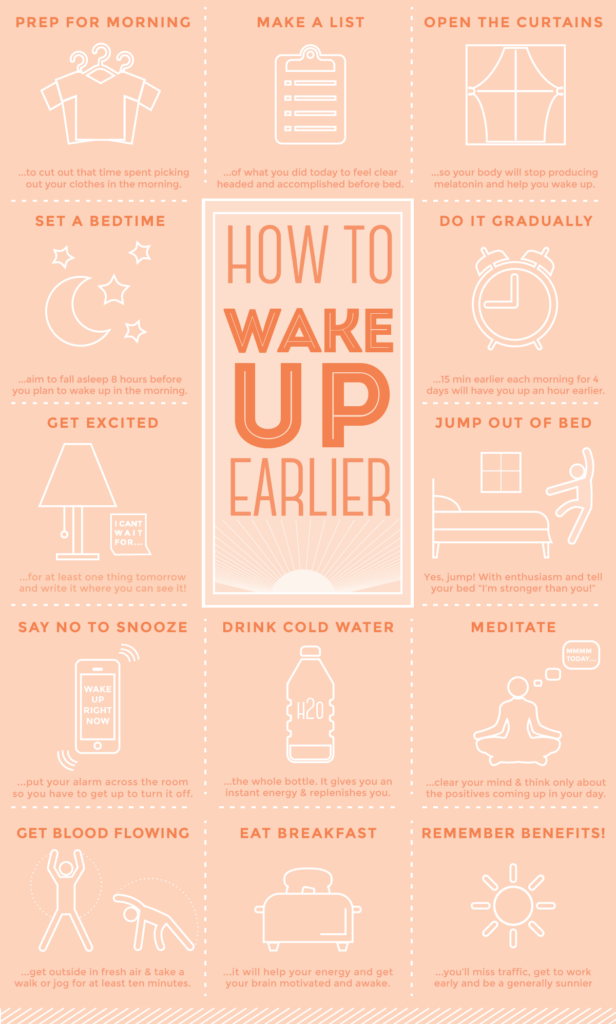 Prep for Morning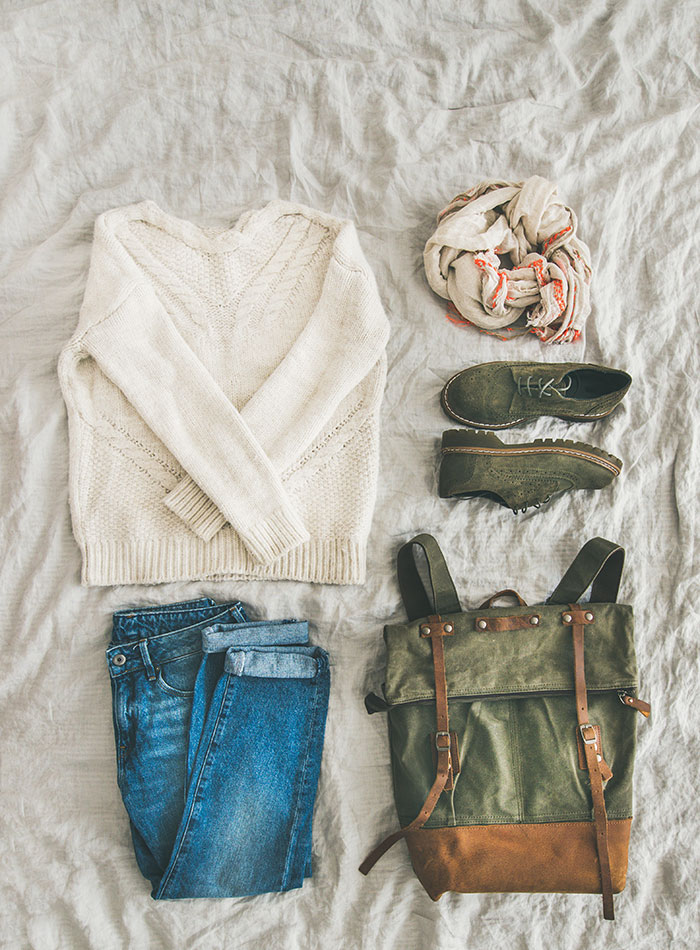 As a lifesaver for the eternally hasty girl or the eternally hasty boy is to get ready before even waking up.
If you know you're going somewhere the next day, prepare everything the night before, even if it's just for a short trip to the store. This simple habit reduces your decision making right when you wake up so you can focus on more important things.
Make a List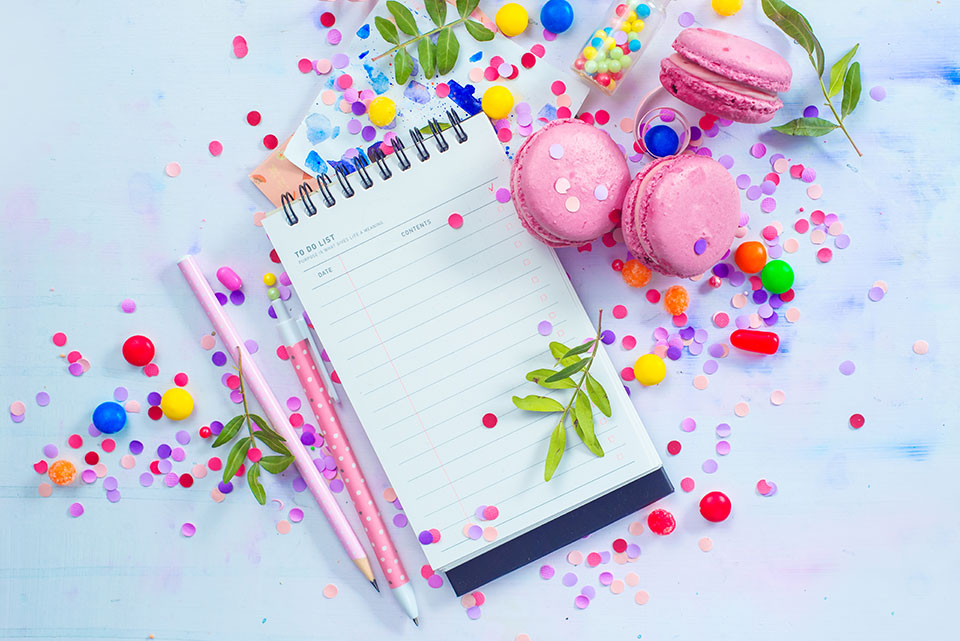 Planning for your day is a good start. Start pre-planning your entire week on Sunday evening. Focus on the essential things you want to accomplish and let the littles tasks and details be planned the day before.
The end of the day is always the best time to review what's left. It's when your ideas are still fresh, and you're more aware of what's really important. But don't get so attached to your list, be open to change a rearrange your tasks accordingly.
This is an example of some list actives which will improve your daily activities.
Start taking a cold shower. Pleasant? Probably not, but you will see a lot of benefits after some time.
Listen to an e-book, podcast, news. It will help you to improve your mind. It can be paired with other activities like exercising, having breakfast or getting dressed.
Take care of your plants, having plants at home will bring life and comfort, besides making me relaxed I use this time mindfully. Why not take a moment and think about life.
Update your daily activities. Personally, I use google calendar to keep my actions up to date, remember; be organize is the key if the success.
Take your dog for a walk. It could also be a great way of listening to music or starting planning your day with some calm.
Open the Curtains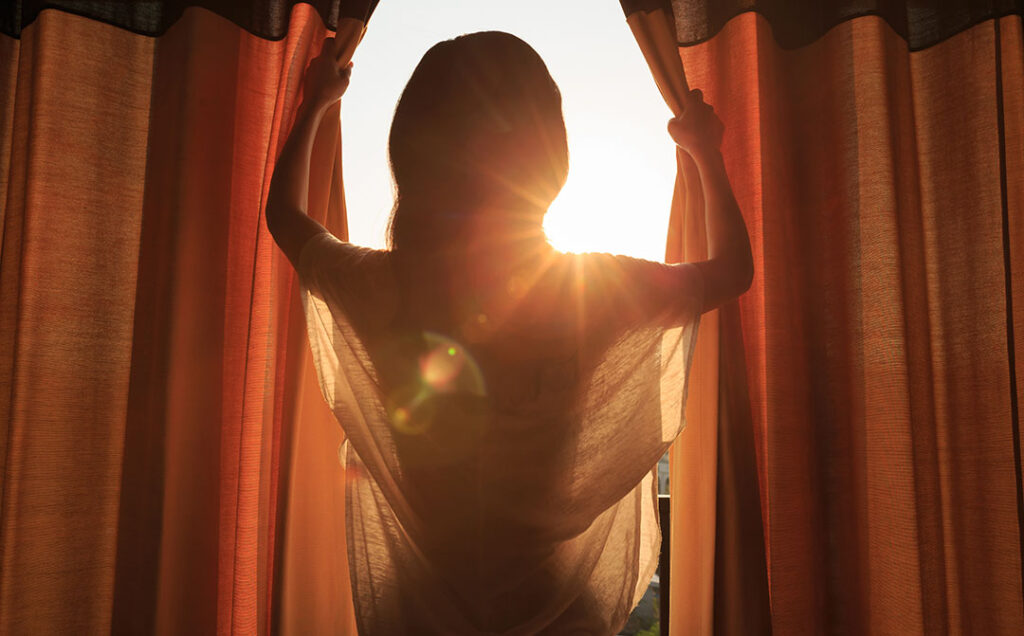 Open the curtains and welcome the day. Be there. Embrace the moment. Take a deep breath and open the curtains. You may also want to add in a phrase, mantra, or a simple, 'Thanks for today.'"
Do it Gradually
We must go through a process of "buying in" to the value of the change.  This idea is at the heart of many successful change strategies.  Long-term success in weight loss for example, includes small steps in the direction of "eat less and exercise more" so that the body and mind can adapt to a new equilibrium over time, and so it is for every little change.
Get Excited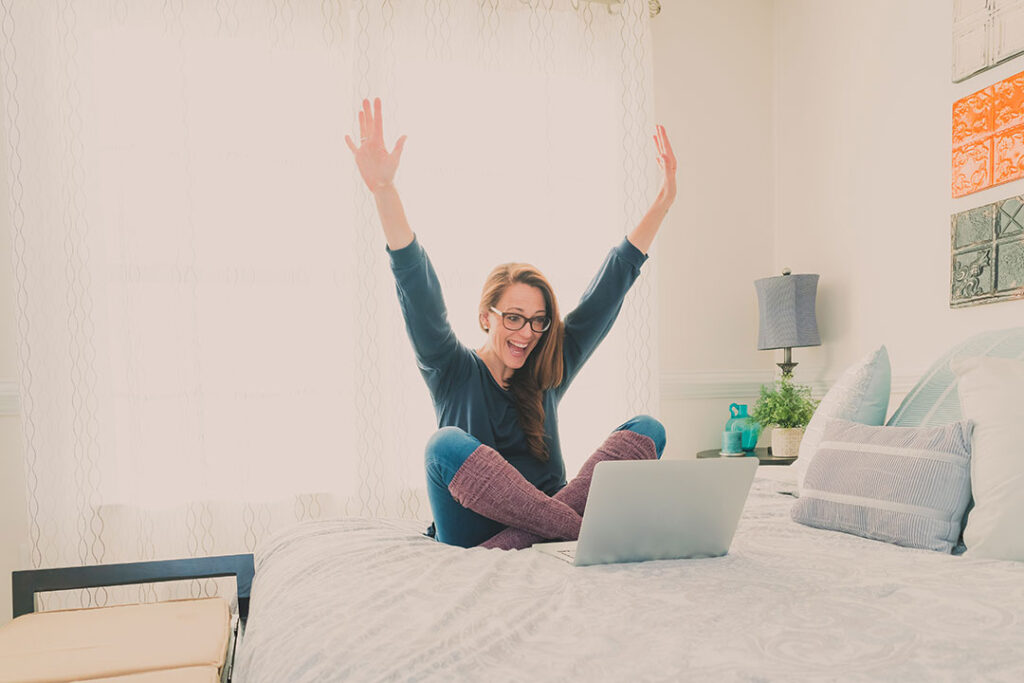 Think or write about how you feel about the day ahead, where you are right now in your life, or what you need to hear. Keep that word in a place where it'll be visible during the day.
Set a Bedtime
Having a good night's sleep is something that can give you an incredibly successful day. People should sleep at least seven hours a day in most cases to help them awake for longer and keep their minds healthy. Not sleeping enough can affect your mood and your brain. Therefore, while we're at work, we can not act well.
Meditate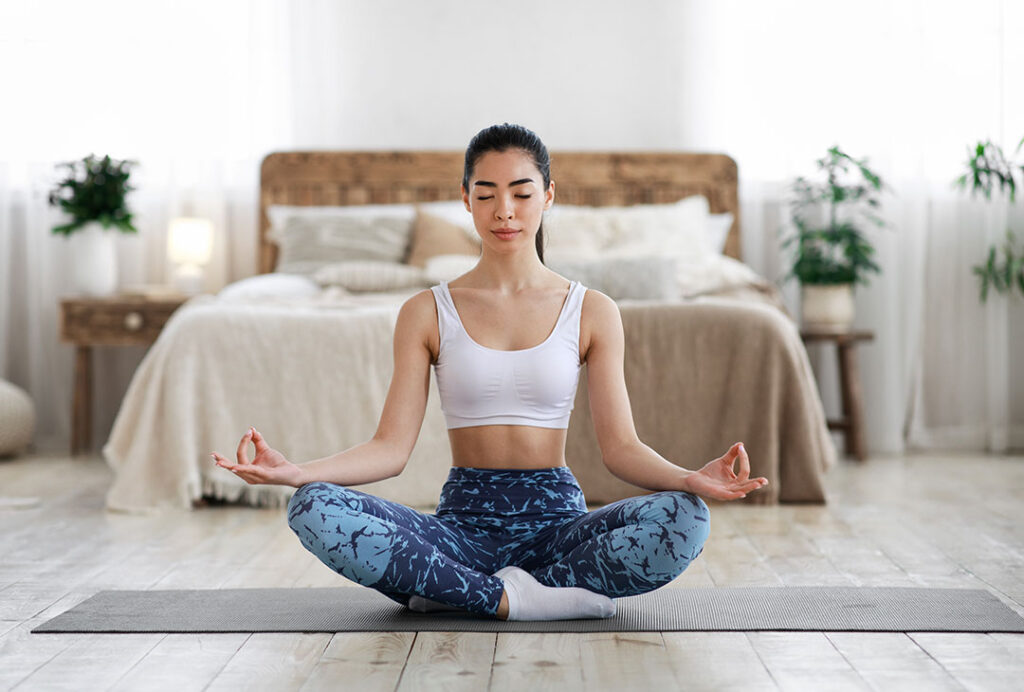 Do constructive meditation, keep your attention on a problem you have but don't think about the answer critically. Then, you focus on being present and conscious, allowing thinking to come to you. Go back to your question, if you find your thoughts drifting away from your subject.
Say No to Snooze
Most people believe that hitting the snooze button in the morning allows them to get a few extra minutes of sleep, but not getting up on time makes you late for work. Sleeping for a few minutes at a time only makes you feel dizzy and tired for the rest of the morning. It is better to set your alarm for the latest you can wake up and still get to work on time.
Get Blood Flowing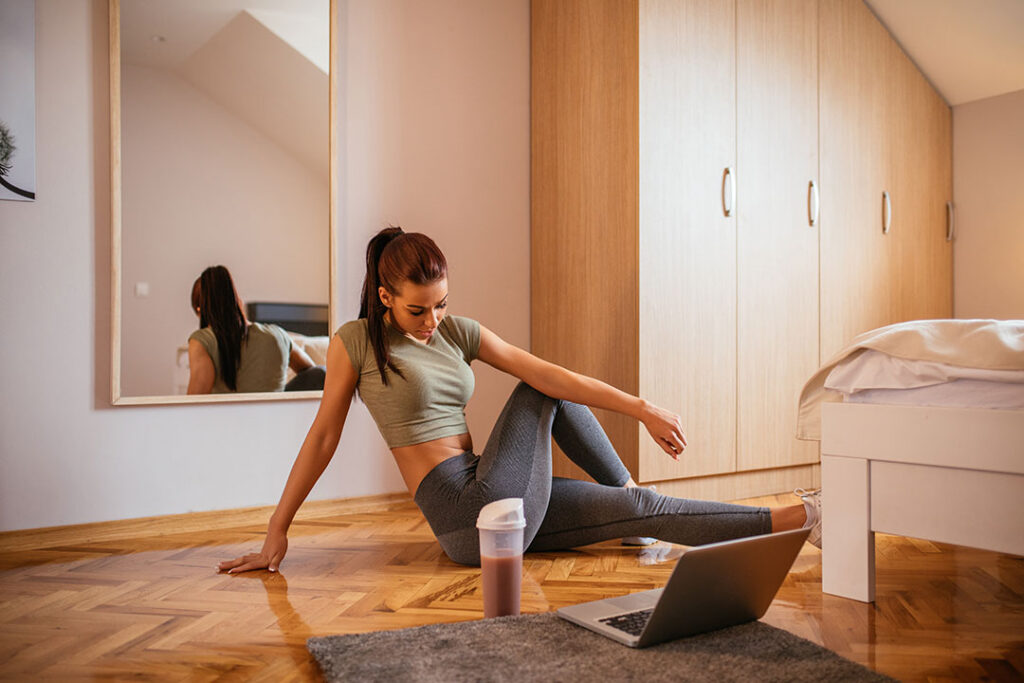 Wake up earlier and do a short exercise. Exercising is excellent for your mental and physical performance and will let your body get prepared for a long day at work.
Drink a Glass of Cold Water
You need to drink a full glass of water every morning. Your body will thank you, and it couldn't be any simpler.
Eat Breakfast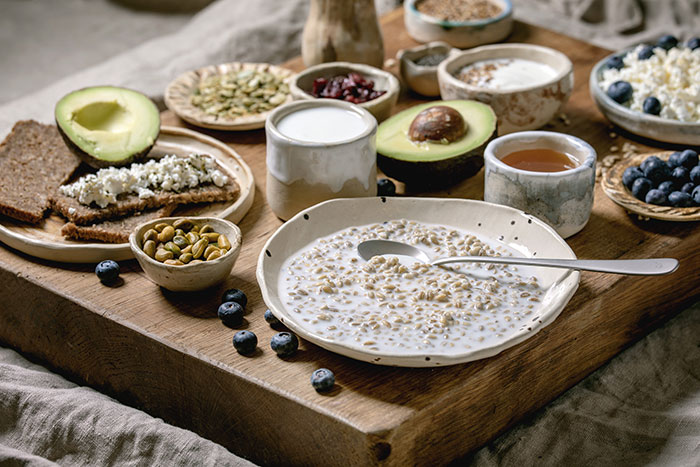 Having a nutritious breakfast helps get your day off the ground as it sets your body and mind for a busy workday. You will brighten up your day by having a good breakfast meal. That is because the first thing that you do and eat in the morning will affect your mood.