After having tried probably all of the existing diets in this world, I discovered the Ketogenesis. Maintaining low carb with zero sugar intake has been helping me a lot to lose weight and keep healthy.
As a breakfast lover, I have prepared a list of my favourite recipes for you to enjoy!
Keto Hot Chocolate – Delish
All the flavours of your favourite winter drink, but keto-friendly.
---
Keto Pancakes With Berries and Whipped Cream– DietDoctor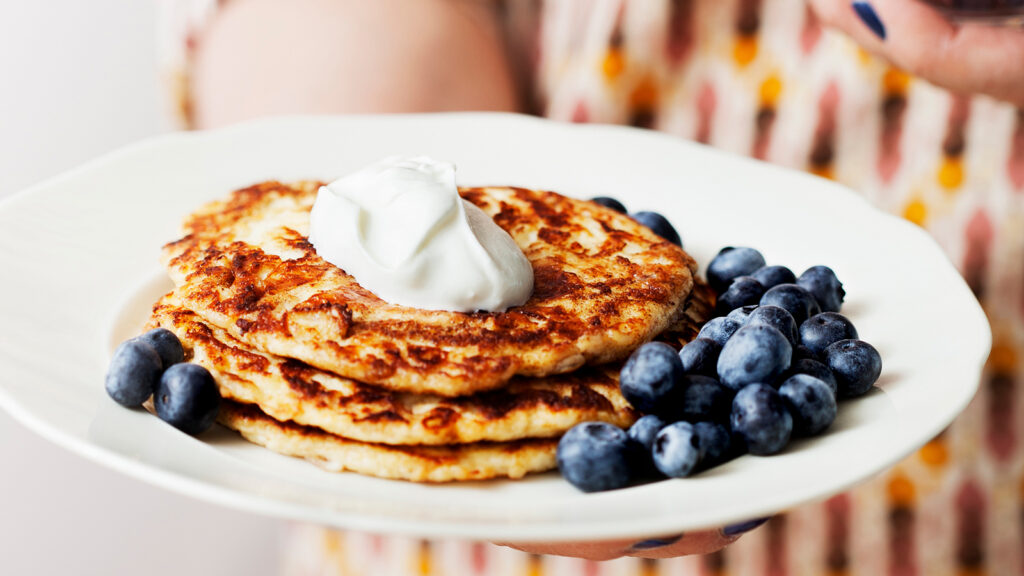 Yes, Pancakes! I can't imagine breakfast without them. You will find a delicious gluten-free recipe without traditional flours and sugars but keeping the flavour.
---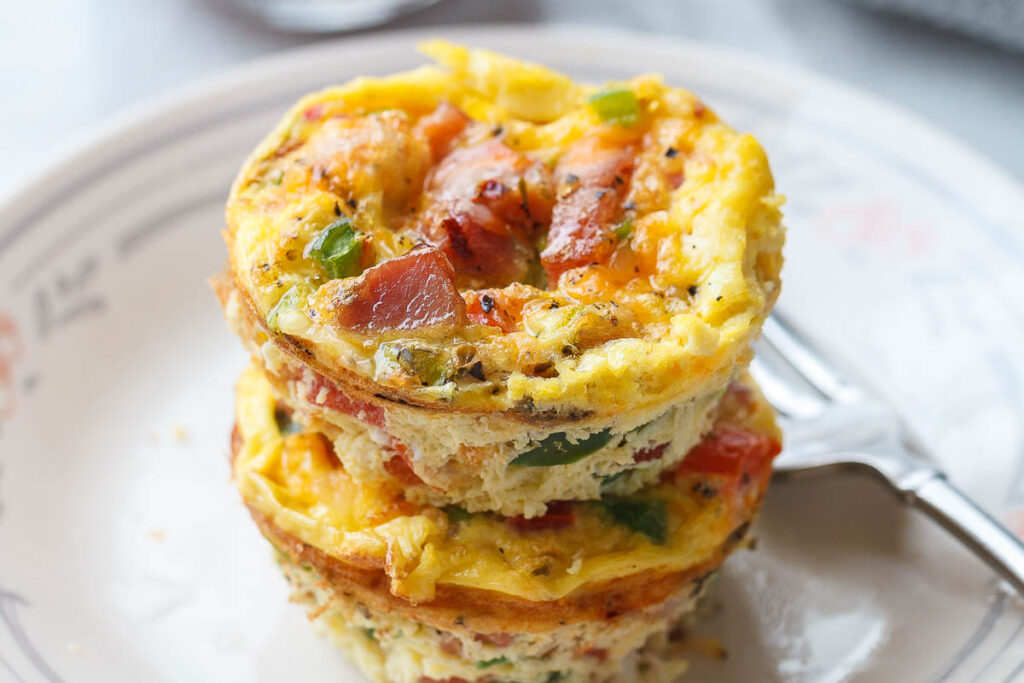 Egg Muffins are easy to make and customizable. You can bake them in a muffin tin, adding the flavours of your favourite!
---
Keto Breakfast Pizza – BulletProof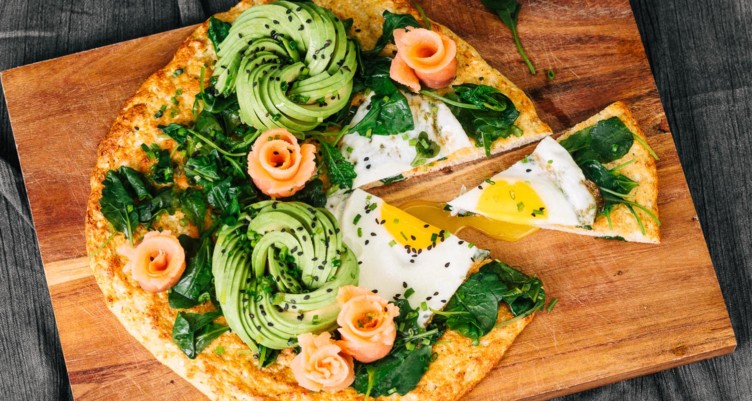 Why not have pizza for breakfast? This recipe will guide you to make a low-carb pizza from scratch in 25 minutes, which fits perfect for mornings where you want a delicious breakfast without much effort.
---
Easy Keto Biscuits and Gravy – HeyKetoMama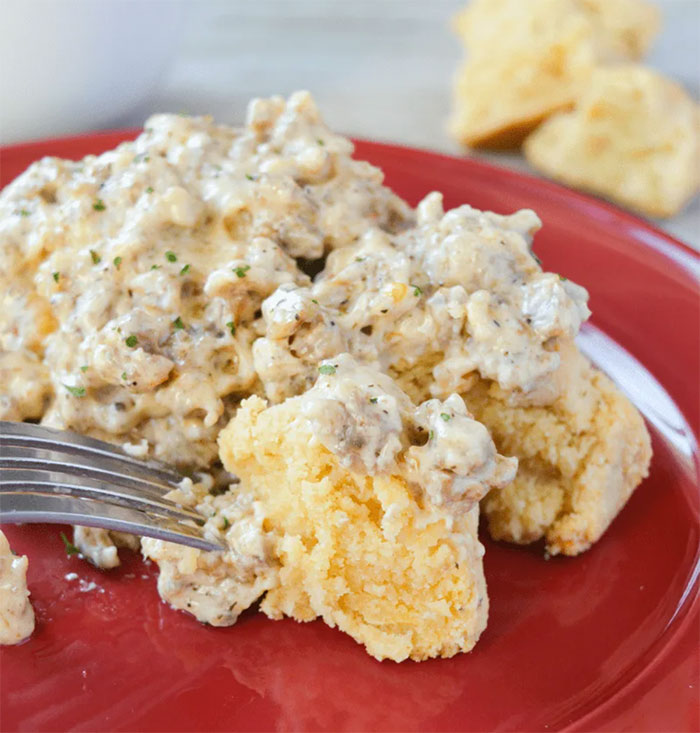 A versatile recipe for any occasion. You can make biscuits with the gravy or you could add the savoury gravy on your eggs or whatever you want in your breakfast.
---
Matcha, Avocado Green Smoothie – ketodietrule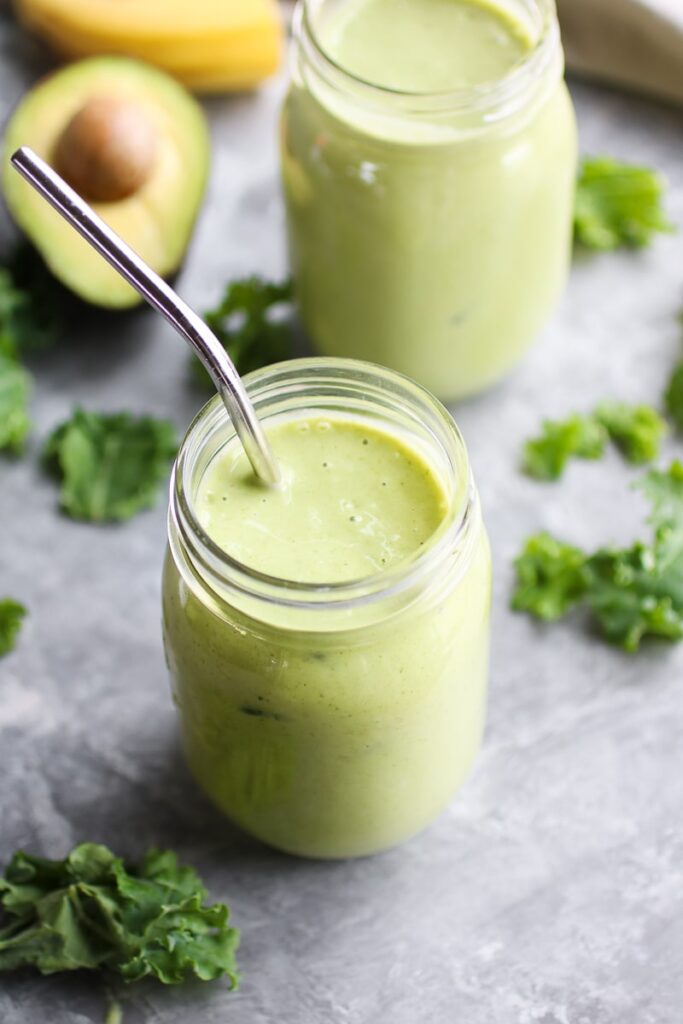 Simple and nutritive smoothie for Kick-start your day. Besides the deliciousness, it also contains high nutritional values.
---
Keto Low Carb Pancakes – WholeSomeYum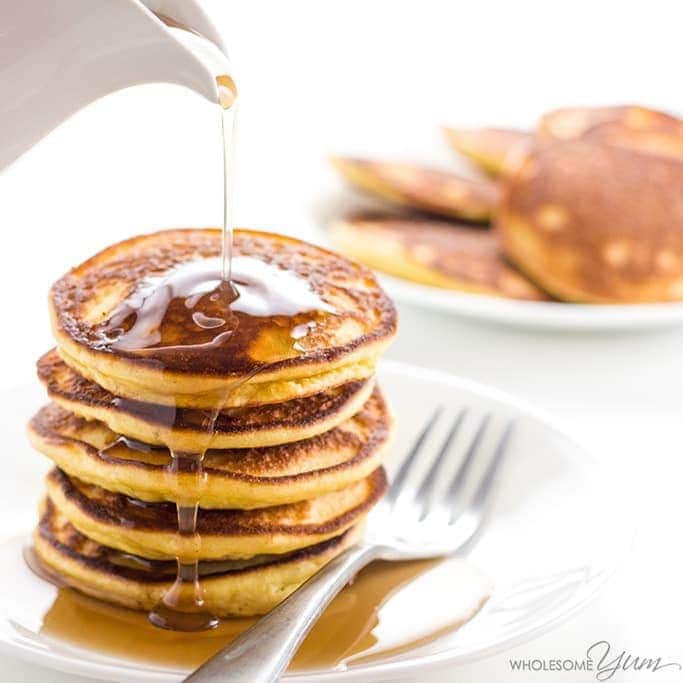 Are you looking for fluffier low carb pancakes? You've found it! This recipe keeps the same flavour as traditional pancakes that will perfectly fit in your breakfast.
---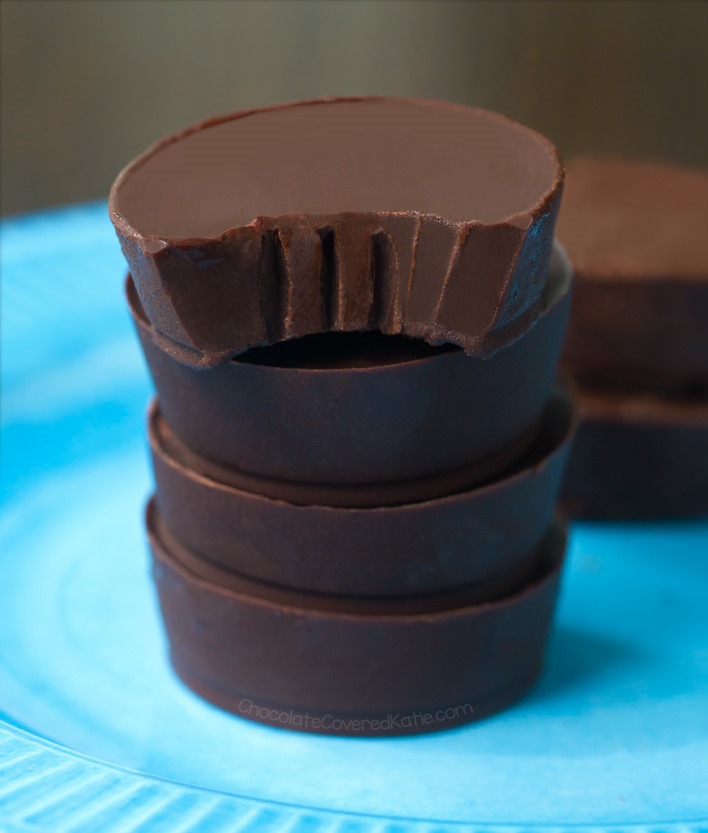 With just 3 ingredients, this easy fat bomb is not only Keto but also Vegan and Raw!
Fat bombs are like a little bite-sized dessert that satisfies any sweet cravings with the added benefit of more prolonged satiety, given by the high-fat content.
This is basically like eating fudge for breakfast, so you're welcome!
---
Zucchini Breakfast Boats – LowCarbMaven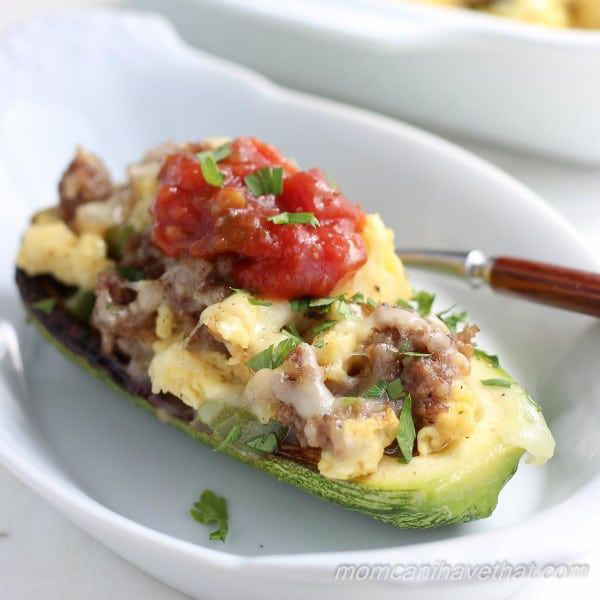 Filled with scrambled eggs and sausage, these low carb and gluten-free Stuffed Zucchini Boats are the way to get a serving of vegetables in your morning meal.
---
Ham & Cheese Breakfast Rolls – SweetcsDesigns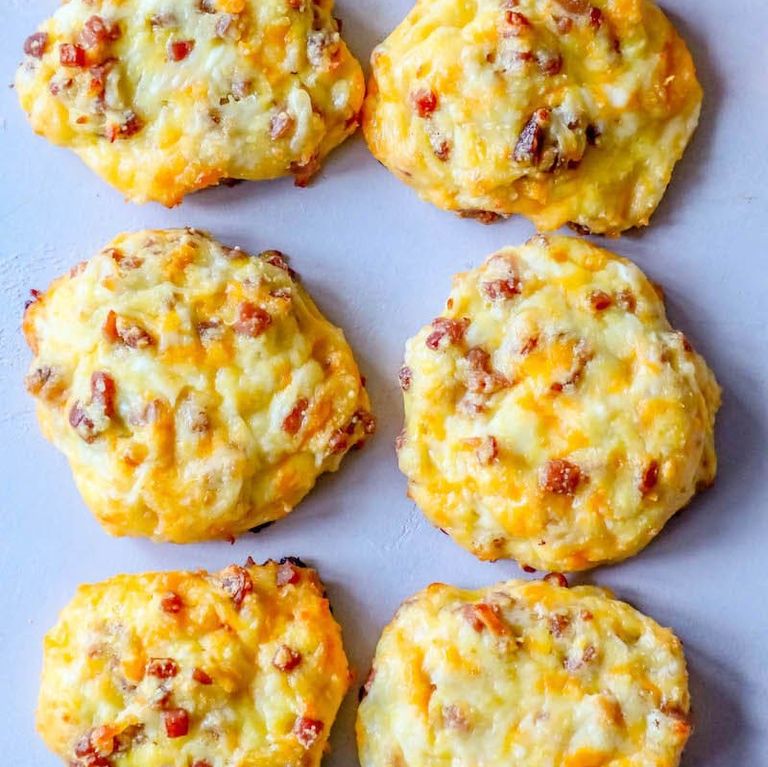 A perfect match between cheese and ham. This easy keto recipe can be combined with other dishes or you can eat like a snack during the day.
---